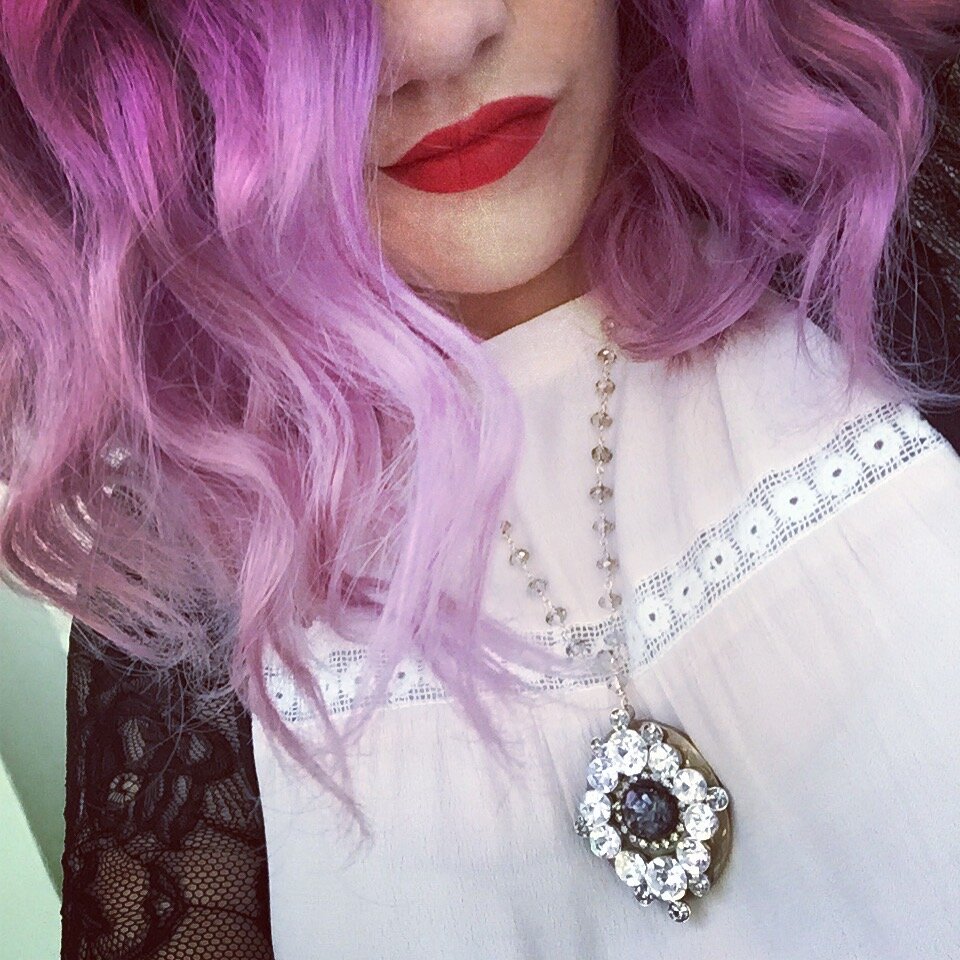 Alys Arden was raised by the street performers, tea leaf-readers, and glittering drag queens of the New Orleans French Quarter. She cut her teeth on the streets of New York and has worked all around the world since. She either talks too much or not at all. She obsessively documents things. Her hair ranges from eggplant to cotton-candy colored. One dreary day in London, she missed home and started writing The Casquette Girls. Her debut novel garnered over one million reads online before it was acquired. (Skyscape) The fourth book, The Gates to Guinée, is due out in 2020.
Her first graphic novel, Zatanna: The Jewel of Gravesend (DC Comics) illustrated by Jacquelin de Leon is due out in early 2021.
Alys is represented by Alexandra Machinist and Zoe Sandler at ICM Partners. She still plans to run away with the circus one star swept night. You can follow her adventures on Instagram and Twitter.
"A Southern Gothic love letter."
—Publisher's Weekly, starred review
COMING: Zatanna: The Jewel of Gravesend (DC Comics)
Here's a first look at the concept art for our upcoming young adult graphic novel! Written by Alys Arden and Illustrated by Jacquelin de Leon. ZJoG is a Zatanna Zatara magical origin story set on Coney Island with mobsters, mystics, and mermaids. And we can't wait to tell you more about it!